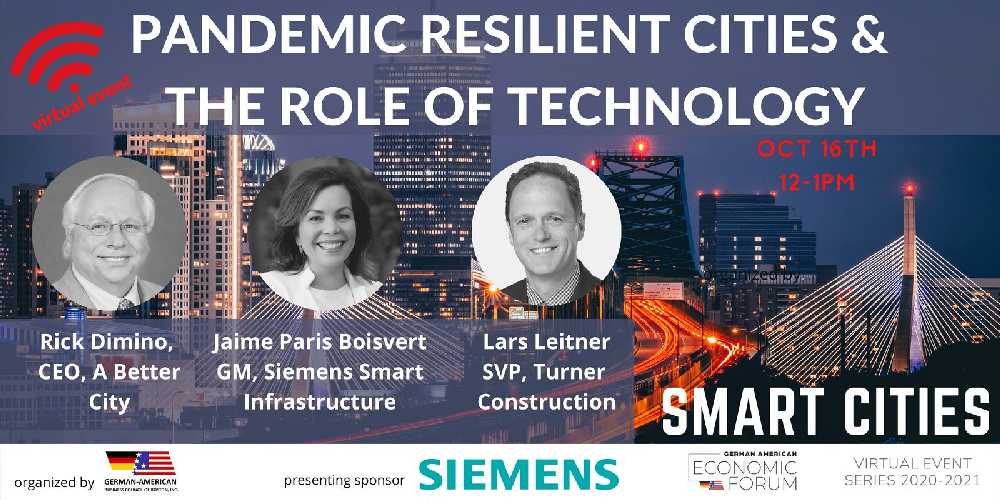 Follow-Up Smart Cities Event Satisfaction Survey (Oct 16th)
Please rate your satisfaction with the virtual event today
| | | | | | |
| --- | --- | --- | --- | --- | --- |
| The event delivered what I expected | | | | | |
| The content was presented effectively | | | | | |
| The duration of the event was sufficient for the material covered | | | | | |
| The speakers were knowledgeable | | | | | |
| I gained valuable new insights | | | | | |
| The pace of the event was timed well | | | | | |
Overall, how would you rate the event?
How did you hear about this event?
If you checked "other", please specify:
Please share any feedback (good or bad) about this event. We always strive to improve and learn from our events.
Do you have a topic or speaker you would suggest we cover at a future event?
Are you interested in hosting an event with us?
If you would like to be contacted regarding the survey and recommendations you have, please leave us your email address
{"name":"Follow-Up Smart Cities Event Satisfaction Survey (Oct 16th)", "url":"https://www.poll-maker.com/Q3H2PZ0BI","txt":"Please rate your satisfaction with the virtual event today, The event delivered what I expected","img":"https://www.poll-maker.com/3012/images/ogquiz.png"}