Voting has now finished.
Hieronder vind je de stemlijst voor deze week.
Vink je favoriete platen aan, maar niet meer dan 10 keuzes.
Als je op de STEM button geklikt hebt, kan je deze pagina weer wegklikken.
Here is the voting list for this week.
Mark your favorite tracks, but no more than 10 choices.
After you have clicked on the STEM (vote) button, you can close this site.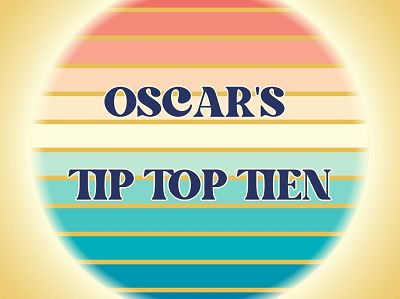 Keuzelijst week 36